The Junior Researcher Programme is looking for skilled and highly motivated individuals to create opportunities for psychology students!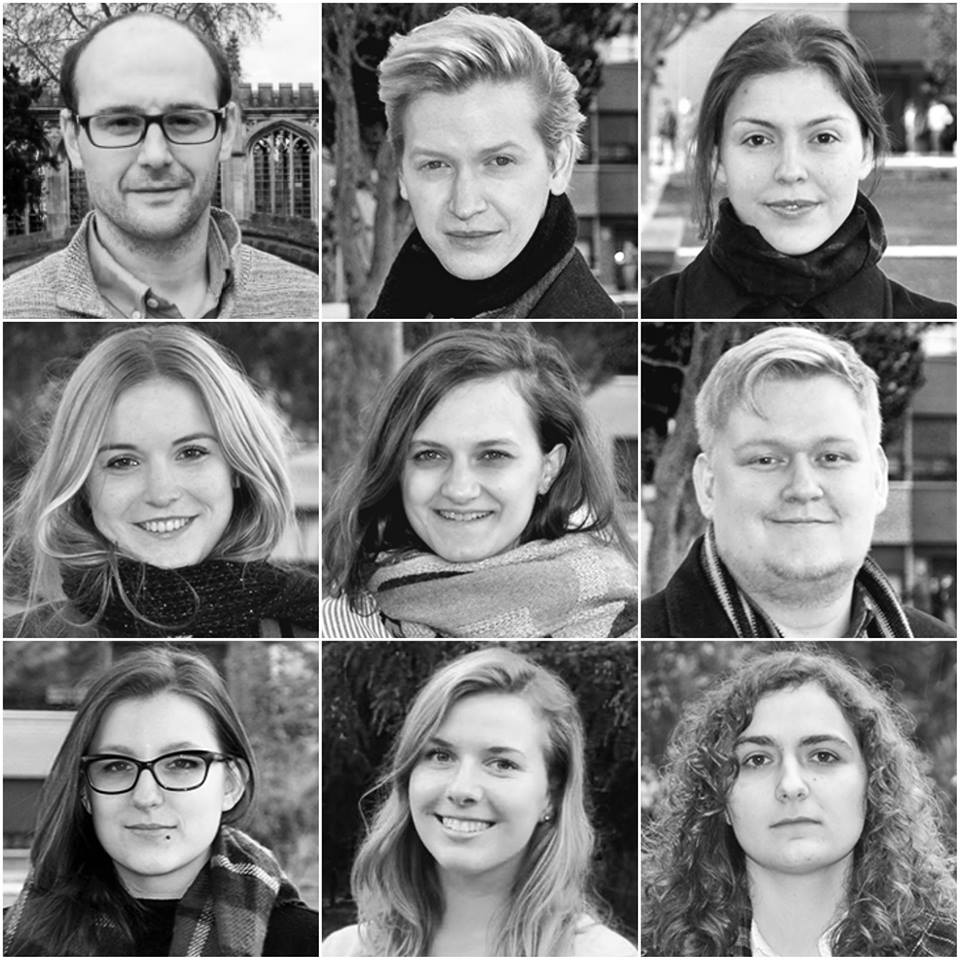 The Programme offers a number of interesting and challenging positions that not only help sustain and advance the programme, but also offer room for self-development, the acquirement of new skills, and a professional, international work environment. Information about the current team can be found on our website, while further information about the roles of the upcoming team can be found here.
If you are interested, please apply via this registration form. Should you have any questions, please contact our Deputy Director, Mr Hannes Jarke, via jrp@pscholars.org.
The deadline for applications is the 15th of October 2017.
We are looking forward to receiving your applications!