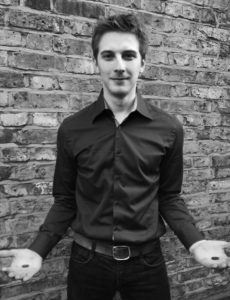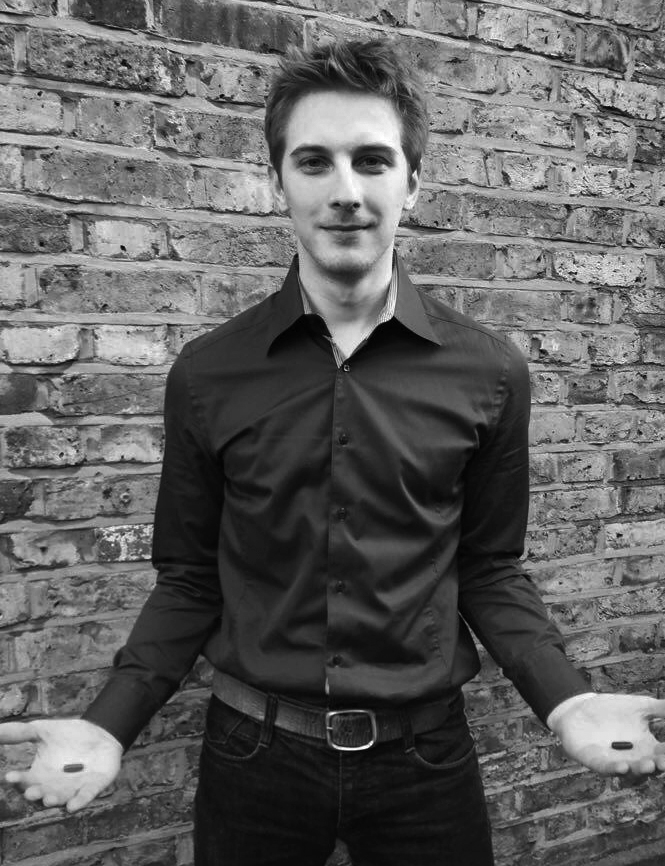 We warmly welcome Dr Jérémy Lemoine as a Research Supervisor in our next JRP generation. Dr Jérémy Lemoine is a Postdoctoral Research Fellow at ESCP Europe in London with a focus on I/O psychology. His research interests include leadership and well-being at the workplace with a penchant for cross-cultural studies. Jérémy is also a consultant in psychology and conducts audit in order to improve employee well-being.
Project description

Identity leadership describes that by sharing decision-making and giving autonomy to group members, leaders can create a shared sense of social identity. It may galvanize their followers and lead to more work commitment. Moreover, work autonomy and latitude in decision-making are also associated with work commitment. However, this relationship may be moderated by the workers' level of self-efficacy. This project will seek to test the importance of perceptions of greater participation in decision-making in relationship to leadership, self-efficacy and work commitment. More precisely, the purpose of this study is to explore if the effect of leadership on work commitment is more mediated by the perception of decision-making in the case of workers who have a high level of self-efficacy.
The remaining two Supervisors will be announced shortly.
Stay tuned for more information!