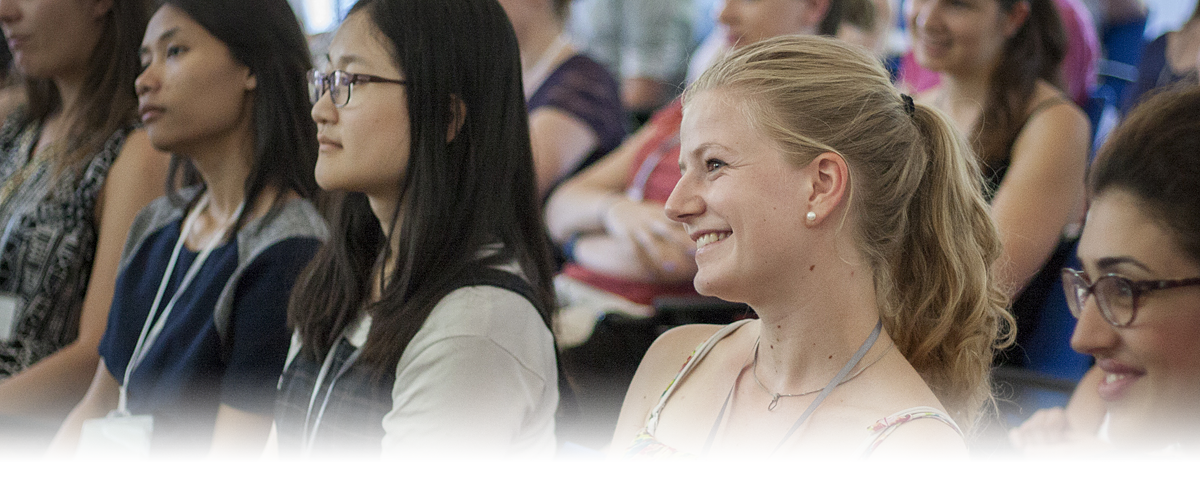 Many thanks for your interest in the jSchool. Applications for the 2018 jSchool in Italy will open shortly after Supervisors are selcected.
You can find information about this year's edition on our website. Further detailed information will follow soon.
Should you have further questions about jSchool after reading the website, please feel free to contact us on jschool@pscholars.org!