Instant Connection: Does intense use of Facebook increase Social Connectedness – or vice versa?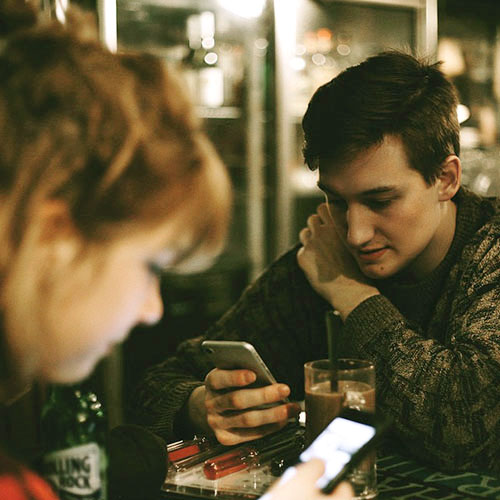 Supervisor
Ms Amy Orben, University of Oxford, United Kingdom
Team
Communications Officer: Jakub Krawiec
Lead Analyst: Augustin Mutak
Lead Analyst: Fabian Dablander
Project Manager: Marlene Hecht
Scientific Officer: Daina Kosite
Project Research Officer: Natália Valkovičová
Introduction
Social media is radically altering the human social landscape. Instead of engaging in direct and reciprocated contact, many social media users now scroll through other user's posts on their newsfeeds. Is this changing our feelings of social connectedness? Are we becoming more alienated from our peers? To the contrary, previous research suggested a strong relation between intense Facebook use and feelings of connection towards other users, but it lacked the tools to untangle their causal direction. That is, does intense Facebook use increase social connectedness, or does increased social connectedness lead to more intense Facebook use? Our project investigates this causal link.
Using two studies and modern statistical techniques, we aim to further elaborate how social media has transformed relationship formation and maintenance. All our materials and data will be made publicly available to increase both the dissemination and scrutiny of our work.