The 2017 jSchool: Croatia
The JRP team is proud to announce that this year's summer school jSchool, lasting from 16th to 23rd July 2017, will take place in the city of Dubrovnik, Croatia. This annual event will gather students and research supervisors from all over the world in UNESCO heritage city on the Mediterranean Sea. Nicknamed "The Pearl of the Adriatic", Dubrovnik is rich in both historical and cultural heritage, as well as its tradition of science and innovation and was therefore selected as the perfect venue for this year's jSchool.
In the very heart of Dubrovnik, international teams will be formed of selected students and their supervisors. There they will be provided with the working space and the atmosphere needed to plan their future research projects and to set grounds for collaboration. Participants will also have the opportunity to get to know each other during social events, thus creating new bonds and joining a network of young researchers.
This year's jSchool theme is Decisions: The psychology of choice. For every jSchool, the theme is carefully selected by taking into account current psychological challenges and opportunities for exploring valuable research questions. Each research team will combine and expand their scientific knowledge and skills in order to successfully manage their projects during the programme. Each participant is therefore invited to explore and make a contribution to a selected field of psychology and by doing so, creating opportunities for further change in society.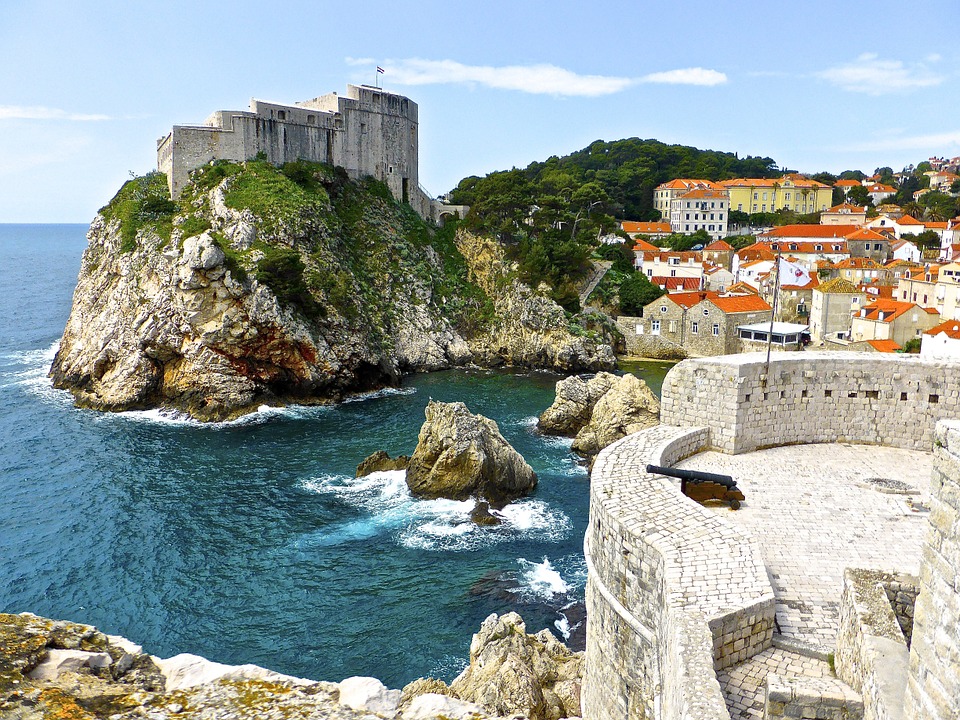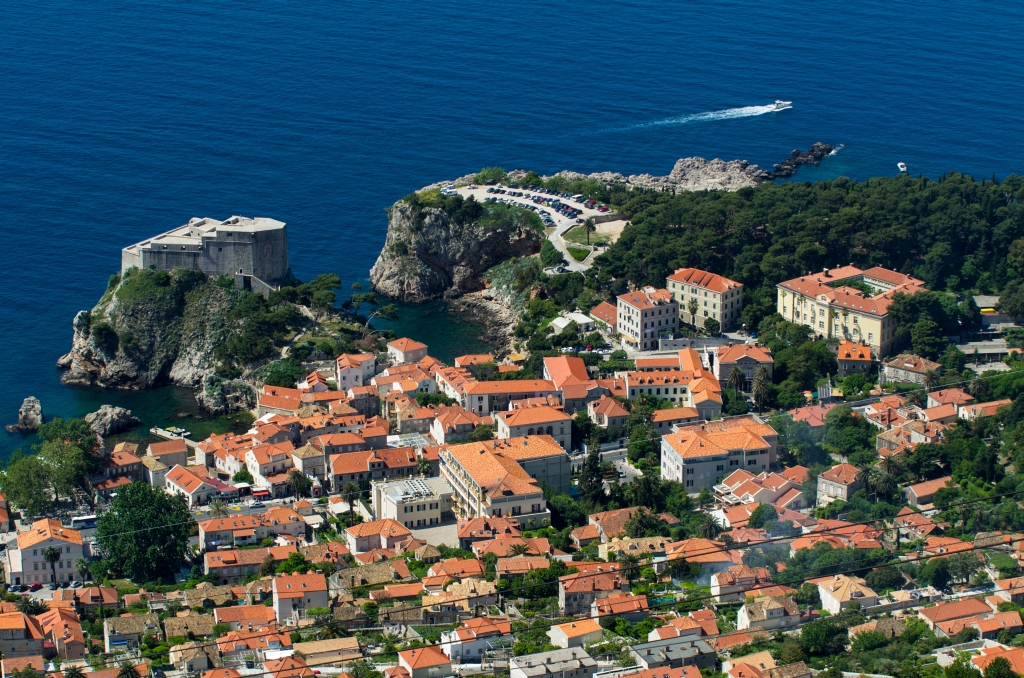 Applications to become one of the six PhD Research Supervisors are now closed.
Applications for students to become one of the Junior Researchers for 2017-18 are closed. They will re-open in early 2018.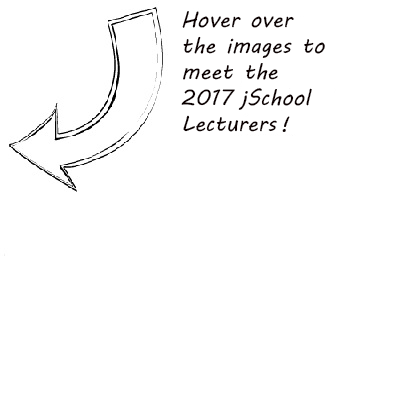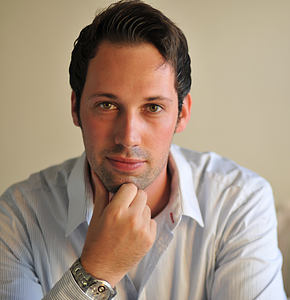 Dr Sander van der LindenChurchill College, University of Cambridge

Dr. Sander van der Linden is a University Lecturer in Psychology at the University of Cambridge, Director of the Cambridge Social Decision-Making Lab and a Fellow of Churchill College. He has won numerous awards for his research from organizations such as the American Psychological Association (APA), the International Association of Applied Psychology (IAAP) and the Society for the Psychological Study of Social Issues (SPSSI). He received the Frank Prize in 2017 for outstanding research in the public interest. Prior to Cambridge, he held positions at Princeton and at Yale University. He received his Ph.D. from the London School of Economics and Political Science (LSE). His latest research explores the possibility of developing a psychological vaccine against "fake news".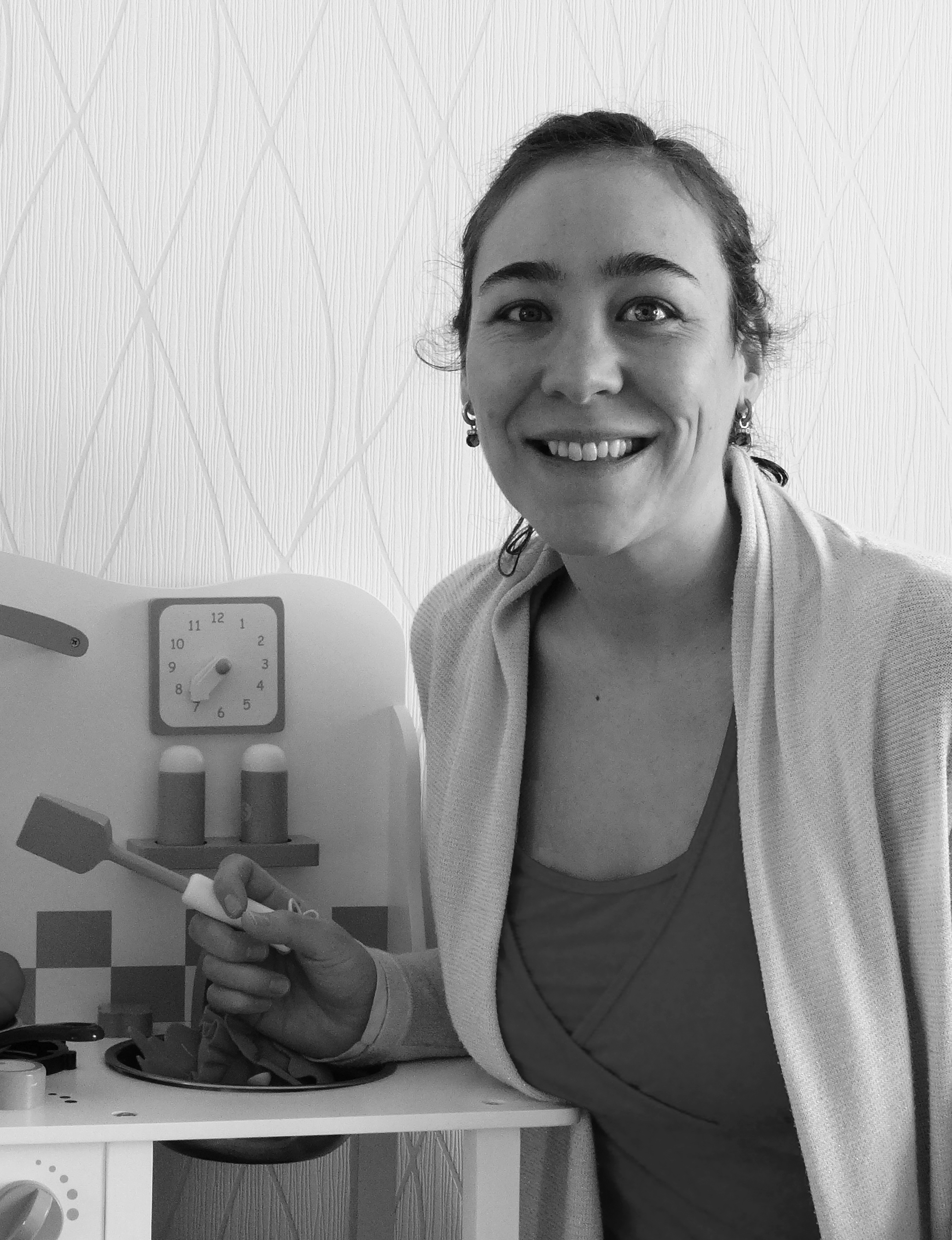 Eating for two? Nutritional social norms among pregnant and nursing moms
Supervisor: Dr ir. Kris Bevelander, Radboud University, the Netherlands
The persons surrounding us can be a powerful marker as well as a tool for our consumption behavior. We look at other people's food choices to determine our norms of appropriate eating behavior. The extent to which people are susceptible to social influence on eating varies. Pregnancy provides women a reason and an excuse to change their diets for better or worse. They also perceive themselves and others differently due to their body figure and future role as mother. This project focuses on nutritional social norms among pregnant and nursing moms, and examines whether norm based-message framing can be used to stimulate healthy eating decisions.
Dr Kris Bevelander focuses her research activities on social decision-making processes in eating behavior and physical activity, and the development and use of technology for research and health-related purposes. She enjoys collaborating with (inter)national academics to exchange research ideas.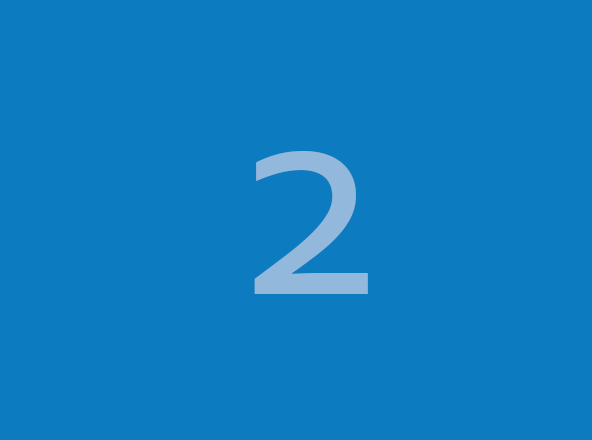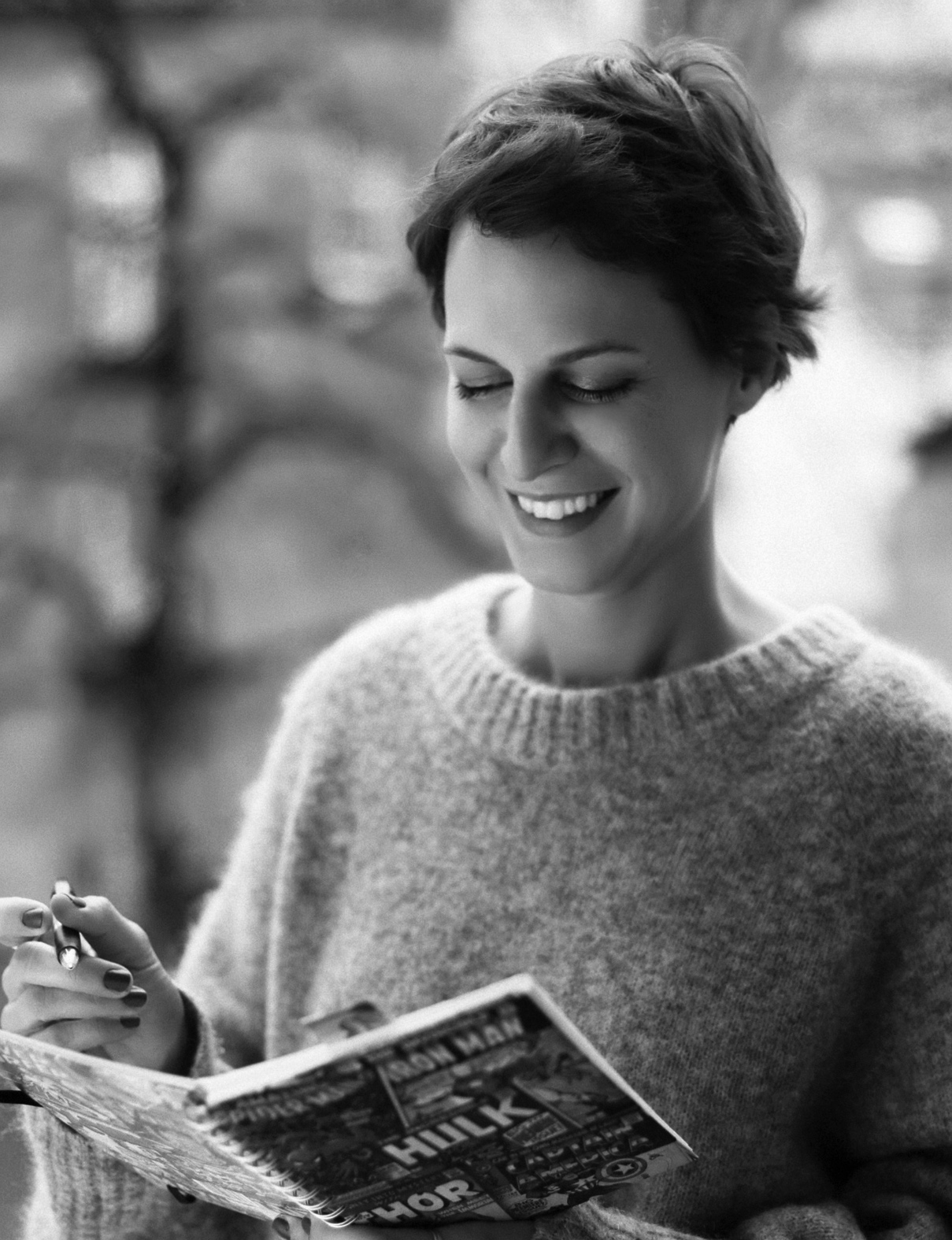 Informed and forced: Parental decisions about mandatory childhood vaccination
Supervisor: Dr Kaja Damnjanovic, University of Belgrade, Serbia
Parents' health decisions can be regarded as a "social forced choice" – an emerging phenomenon when people are expected to decide and to consent on immensely important aspects of their children, accompanied by little or no resources to make that choice. In addition to the societal influences (normative-medical and lay-experience), there are psychological constructs which can serve as a protective, and as a risk factor of MCV decisions. High involvement in decisions can lead to a distinctive pattern of cognitive biases, like stronger susceptibility to biases. In the first study, we will measure parents' intention to vaccinate, and test a set of selected psychological correlates. In the experimental study, we will measure parents' susceptibility to outcome bias in MCV domain.
Dr Kaja Damnjanovic is a researcher at Laboratory for Experimental Psychology, University of Belgrade. Scope of her research interests are both fundamental and applied approach to judgement, reasoning, and decision-making, especially patients' health decisions (shared decision making).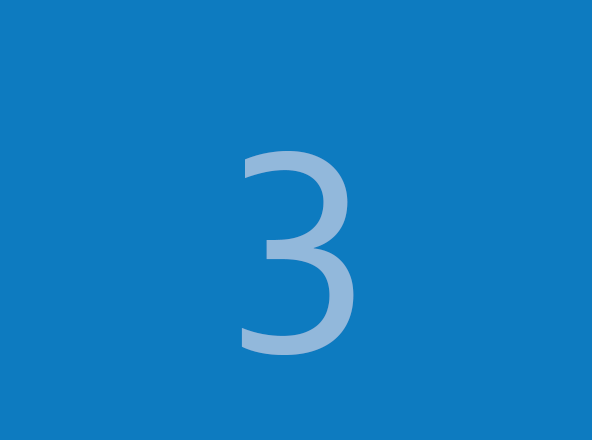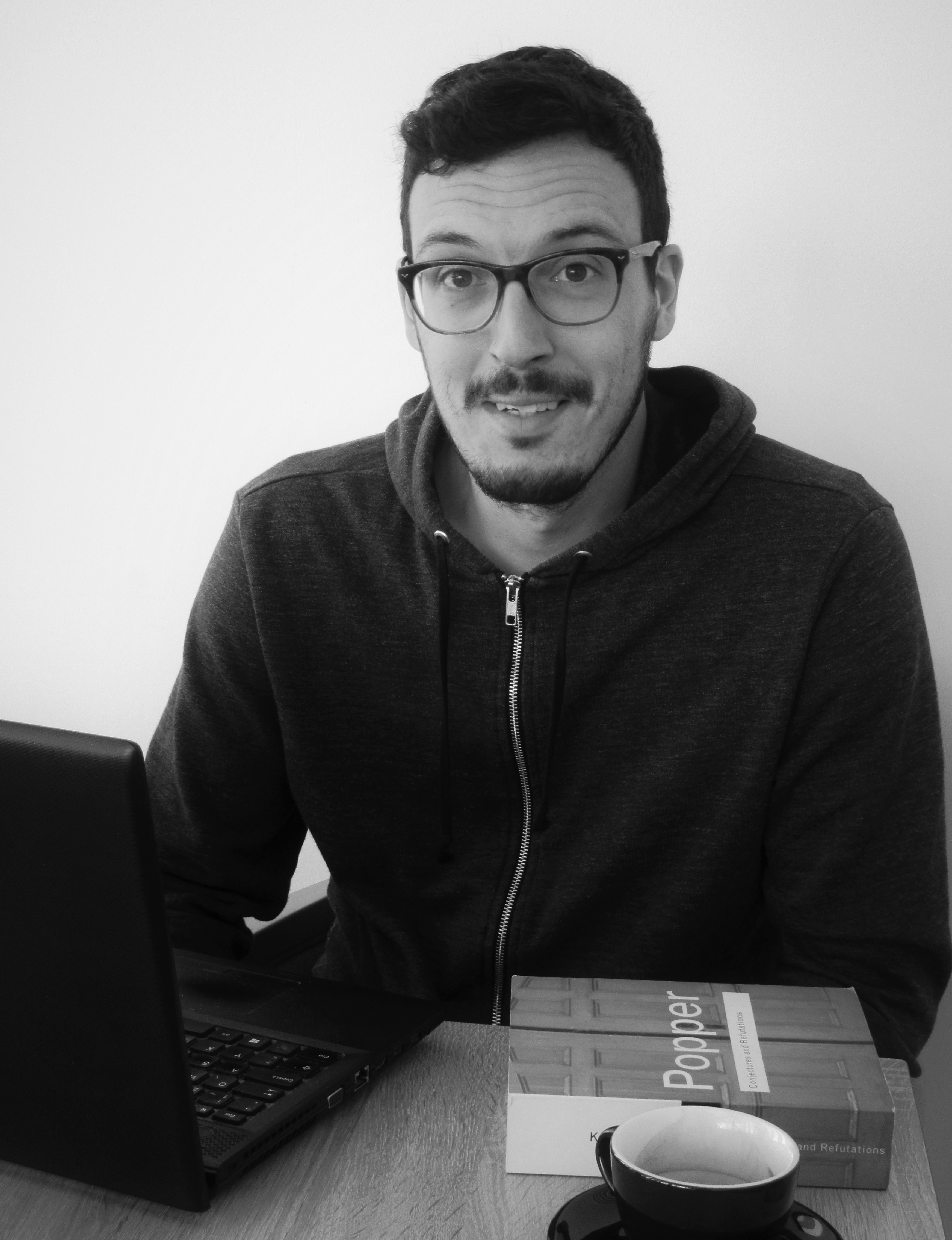 A nudge towards more charitable behavior: Can targeting moral people with morally congruent and relevant messages have real impact?
Supervisor: Mr Nikola Erceg, University of Zagreb, Croatia
The goal of the project is twofold. First, we want to see if formulating message or call to action in line with one's moral foundations can influence one's decision to participate in charity or prosocial activities. Second, we want to see if it is possible to predict one's moral system by one's Facebook behavior (eg. likes). Combining these two goals, we hope to be able to target Facebook users that endorse specific moral foundations more precisely, and to deliver them morally congruent messages and calls to action in order to increase participation in prosocial activities.
Mr Nikola Erceg is doing his PhD at the University of Zagreb. His research interests are decision making and economic psychology, and he is currently investigating economic attitude and the role of moral foundations.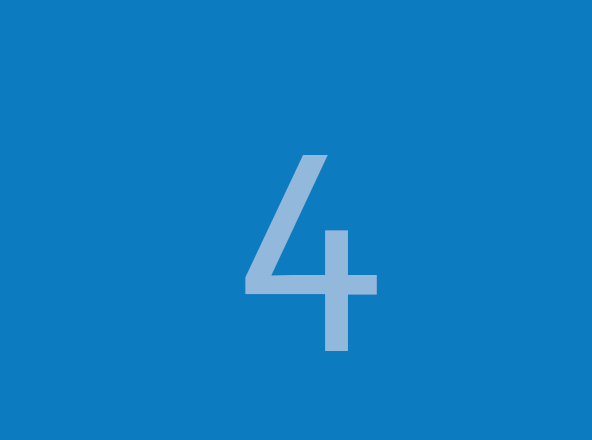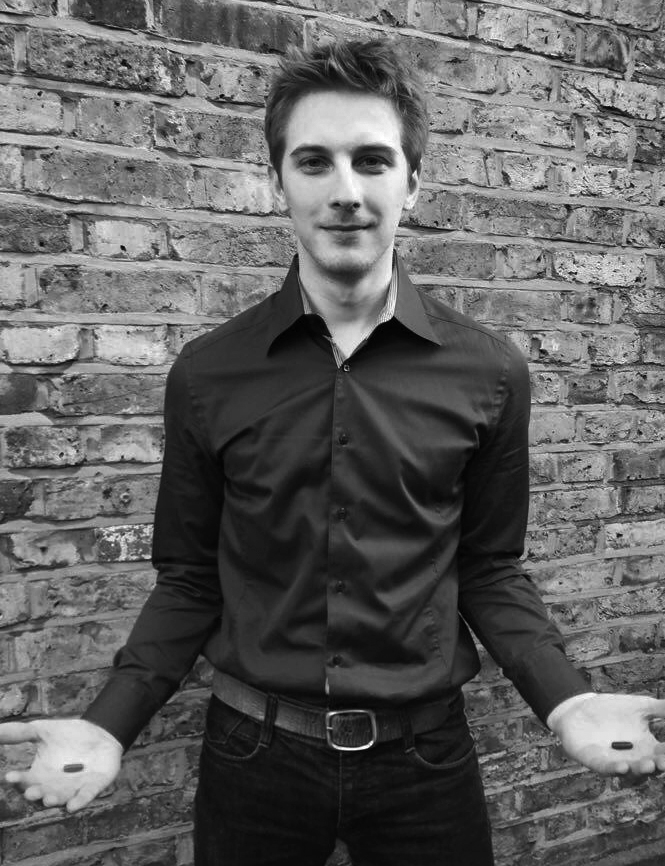 From identity leadership to work commitment
Supervisor: Dr Jérémy Lemoine, ESCP Europe Business School, United Kingdom
Identity leadership describes that by sharing decision-making and giving autonomy to group members, leaders can create a shared sense of social identity. It may galvanize their followers and lead to more work commitment. Moreover, work autonomy and latitude in decision-making are also associated with work commitment. However, this relationship may be moderated by the workers' level of self-efficacy. This project will seek to test the importance of perceptions of greater participation in decision-making in relationship to leadership, self-efficacy and work commitment. More precisely, the purpose of this study is to explore if the effect of leadership on work commitment is more mediated by the perception of decision-making in the case of workers who have a high level of self-efficacy.
Dr Jérémy Lemoine is a Postdoctoral Research Fellow at ESCP Europe in London with a focus on I/O psychology. His research interests include leadership and well-being at the workplace with a penchant for cross-cultural studies. Jérémy is also a consultant in psychology and conducts audit in order to improve employee well-being.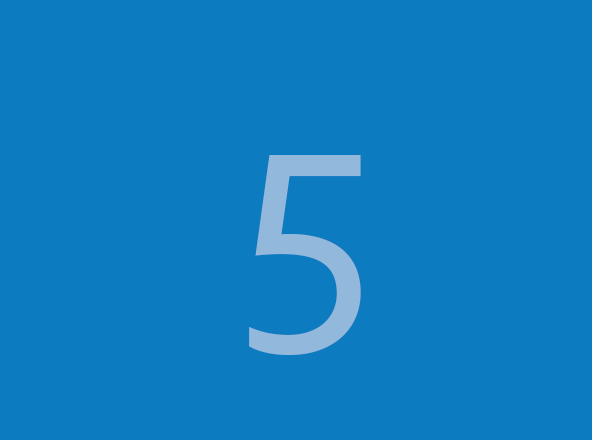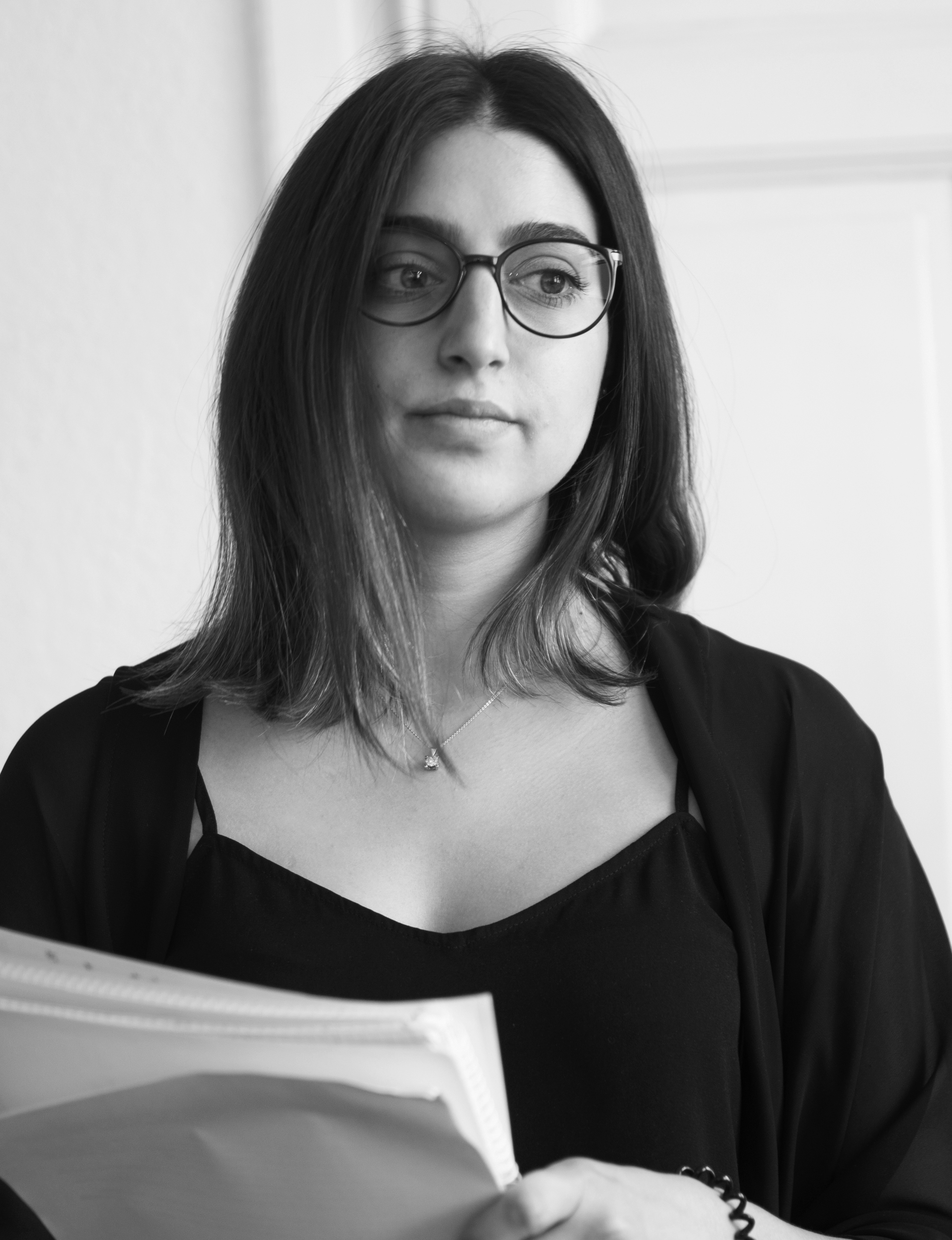 Data privacy: A trade-off decision?
Supervisor: Ms Jasmin Mahmoodi, University of Geneva, Switzerland
With the exponential growth of the digital economy, consumers produce vast amounts of data and leave behind their digital footprints. Governments and companies have long recognised the potential of these data, making the commercial market for digital data profitable. This profit, however, is made at the expense of consumers' privacy. To use digital services and products we often disregard privacy policies and make trade-off choices between benefiting from a certain service/product and permitting companies to own, use, and share our digital data. Can insights from psychology and behavioural economics explain the choices? How can we facilitate informed decision making and protect our digital data?
Ms Jasmin Mahmoodi is a behavioural scientist and passionate about behavioural economics and the digital economy. She enjoys cross-disciplinary research and bridges basic and applied research.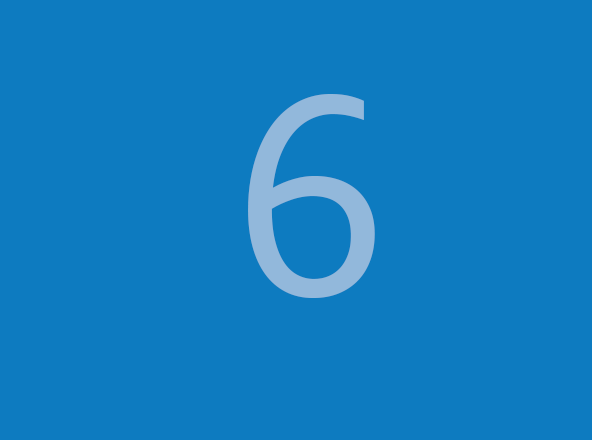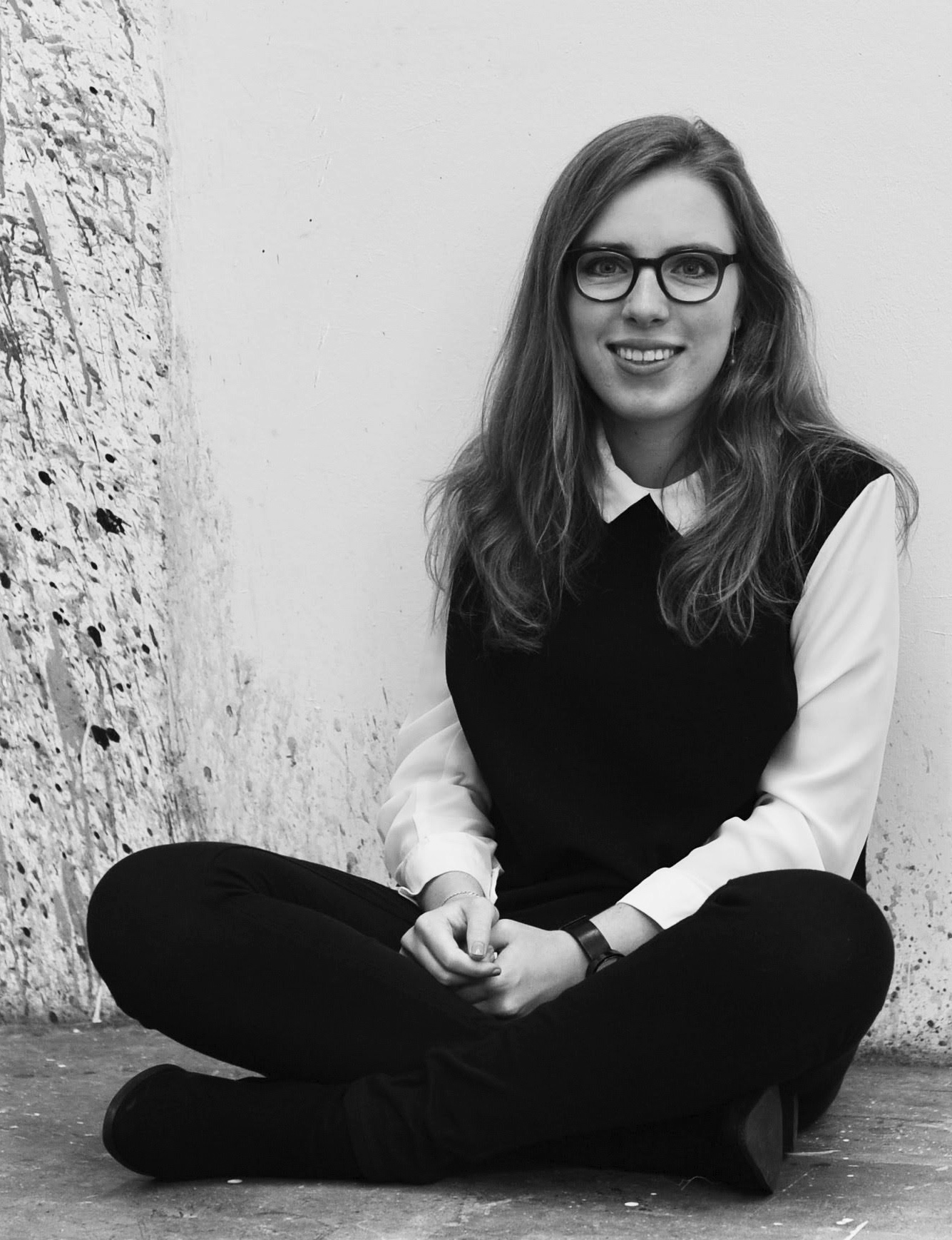 Decision or drive? Exploring the attraction of social media feeds
Supervisor: Ms Amy Orben, University of Oxford, United Kingdom
Social media is radically altering the human social landscape. Previously, direct and reciprocated contact was a key component of social life. Now many social media users examine other user's updates and posts on their Newsfeeds. In doing this, they do not engage in direct interaction. Is this creating a vicious cycle driving users to repeatedly engage with their social media feeds? Psychology can help us investigate is. Amy Orben's project tests whether specific kinds of social media use change user's relatedness levels. It then examines how these changes persist after social media use has ceased. This will cast new light on compulsive Facebook use and the decision to repeatedly look at our Newsfeeds.
Ms Amy Orben is doing her DPhil (Phd) in Experimental Psychology at the University of Oxford and is the College Lecturer in Psychology at The Queen's College Oxford. She examines how passive Facebook use changes the way people connect and interact. Amy is regularly invited to present her ideas and findings at public talks, academic conferences and in the media.