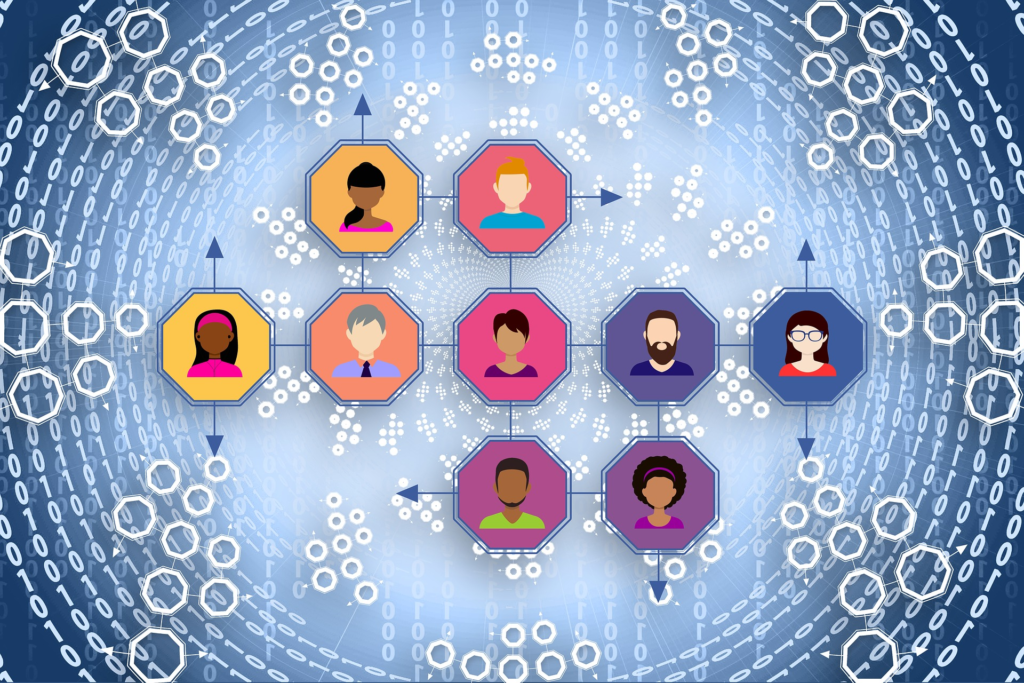 We are pleased to announce the theme for the 2018 jSchool:
Communication: The psychology of information
The ways in which information is conveyed, the purposes for doing so, and the behaviours that result from receiving information have all been major topics around the world in recent years. Because of this, they have become increasingly study in psychological and other behavioural sciences. As such, we are delighted to invite project proposals from current PhD students and early career postdoctoral researchers interested in how information is communicated. We welcome proposals covering a broad range of topics, whether it be scientific study of the marketing of products, political campaigns, the influence of social media on public attitudes, or even simply how interpersonal communication is (or is not) changing.
Projects can range from instrument validations for testing influences of new media, to experimental/behavioural studies looking at direct implications of information on behaviour and decision-making.
Details and documents for proposing a project will be available soon – stay tuned for more information and make sure to follow us on Facebook!