The 2016 jSchool: Slovenia

The 2016 jSchool will take place from the 10.7.2016 to the 17.7.2016. All activities will be held at a historical mansion in the Prekmurje region where students and research supervisors will enjoy working in the modern facilities and spending time exploring the impressive natural and cultural surroundings. The 2016 jSchool theme is: Mental Wealth: Exploring the Impact of Psychology.
This jSchool theme was selected in order to create innovative responses to some of the most relevant challenges that psychology faces. Each research team will interconnect different areas of cutting-edge psychological research with applied, influential disciplines, such as behavioural economics and public policy.




Photo credit: Wikimedia Commons






Applications to become one of the six PhD Research Supervisors are now closed.
Applications to become one of the 40 psychology students have closed for 2016-17. They will reopen in early 2017.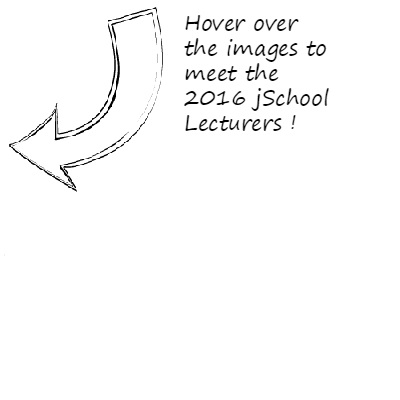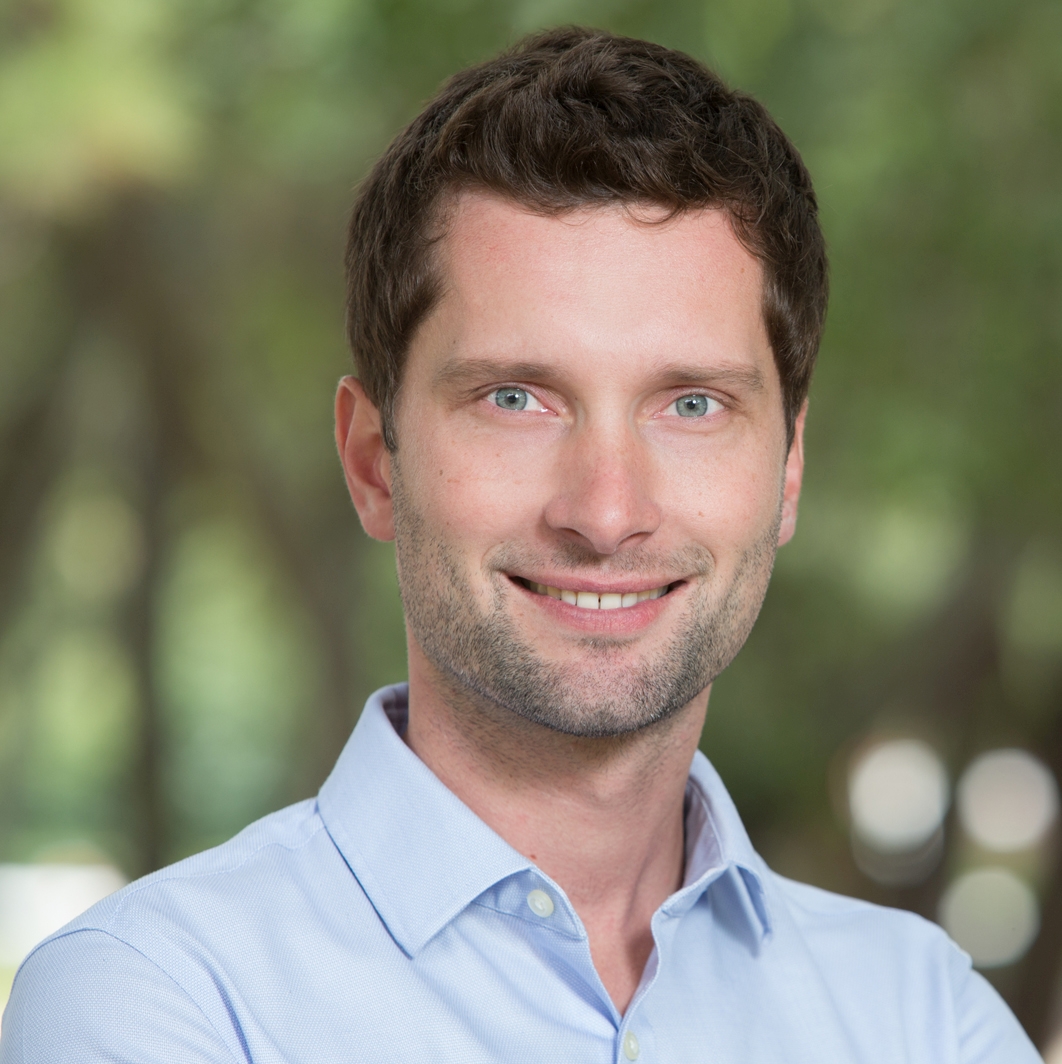 Dr Michal KosinskiGraduate School of Business, Stanford University

Dr Michal Kosinski is currently Assistant Professor in Organizational Behavior at the  Stanford Graduate School of Business. He completed his doctoral research while serving as the Deputy Director of The Psychometrics Centre at the University of Cambridge. It was in Cambridge where he coordinated perhaps his most widely-known work on the myPersonality project, which is a global collaboration between over 150 researchers. Dr Michal Kosinski will talk about his research interests, how research can be translated to tangible outcomes, and more specifically, how psychological traits (such as personality) relate to a broad range of organizational and social outcomes, including job performance, person-job fit, consumer preferences, and ideology, thus making an important contribution in expanding impacts of psychological research in society. Find more here.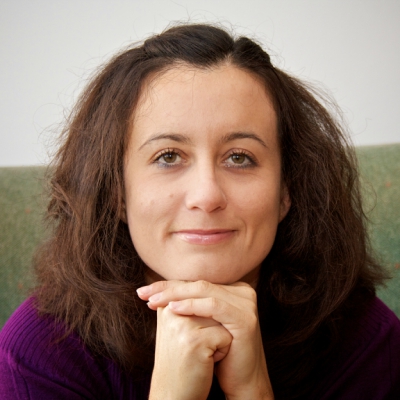 Dr Vita PoštuvanUniversity of Primorska

Dr Vita Poštuvan is the National Impact Lecturer at jSchool 2016. On top of her primary post at the Department of Psychology at University of Primorska, Dr Poštuvan's is the Deputy Head of the Slovene Center For Suicide Research and a lecturer at the University of Maribor. A leader in areas such as suicidology, bereavement, crisis interventions and psychotherapy, her work looks at the implementation of large-scale public health projects along with clinical and therapeutic partners. Vita is also a member of a national psychological support unit dealing with crisis interventions within the Civil Protection of Republic of Slovenia, which is responsible for disaster relief programmes. Vita also collected rich experiences in this field while working in India and China, implementing health-related interventions for people in deprived areas and working with migrants. Find more here.