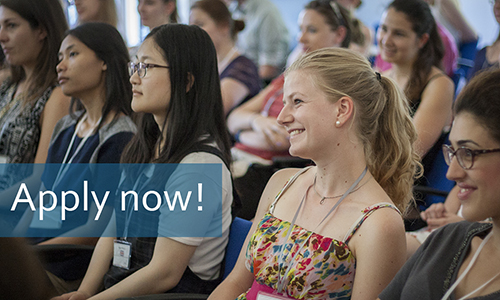 Are you a student in psychology?
Are you eager to participate in one of these six research projects?

Do you want to gain valuable research experience in an international context where you collaborate with creative and enthusiastic psychologists?
Click here for an overview of the event and here to apply, because the jSchool is definitely a programme for you.
The jSchool 2017 Research Supervisors are ready to lead their six innovative projects, connected by the jSchool 2017 theme Decisions: The psychology of choice. Each supervisor is now waiting for motivated psychology students to collaborate together on several research projects. Students and Research supervisors will meet this summer in Croatia, and start brainstorming ideas for what will become a 13-month long international project.
Good luck to all applicants.
Note: Please send questions to jschool@pscholars.org. If you are asking about eligibility, please check here first.