We are glad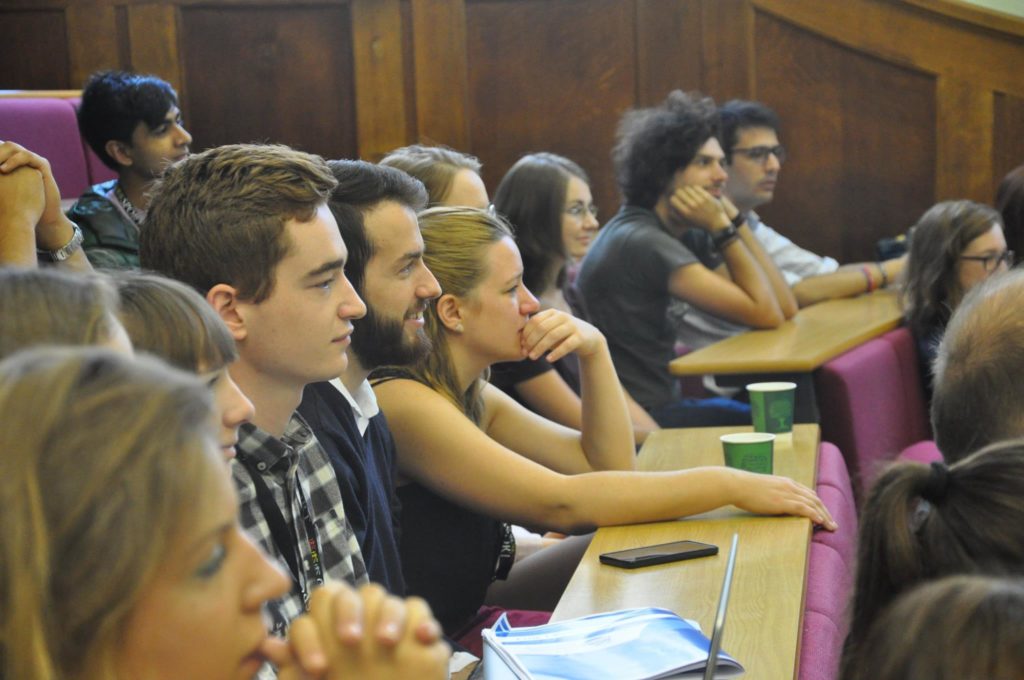 to announce that the registration for the annual JRP conference is now open for all JRP alumni and friends!
The conference will take place in Cambridge from 13th to 16th August 2018. It will include a poster session, workshop, and the oral presentation of this year's projects. A formal gala dinner will officially close the conference and the JRP year.
The last day to register is 15th November. If you have any questions, please send an email to jrp@pscholars.org.
Please register here!