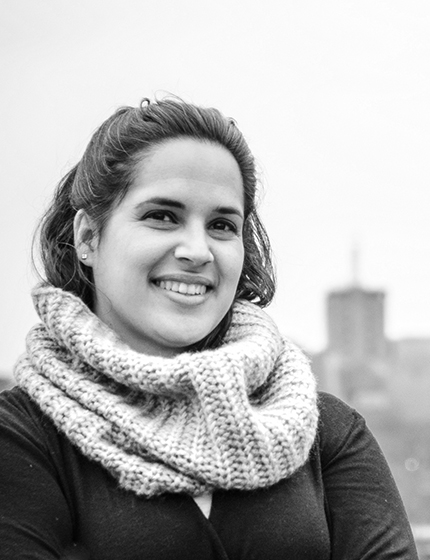 Could social media reduce excessive consumption?
Supervisor: Atar Herziger, University of Cologne
In contrast to mainstream consumer-driven culture, a new social media trend promotes consumer minimalism. In some cases, this has come in the form of YouTube tutorials advocating limited consumer expenditures as well as promotion of meaningful sources of satisfaction. In this project, we aim to test the efficacy of these trends in reducing non-essential consumption. We will compare these approaches with a more common implementation-intentions intervention promoting goal-directed behaviour. By combining a consumer psychology perspective with behavioural change interventions, this project will explore non-essential consumption and outline possible implications for public policy.
Ms Atar Herziger is a Doctoral Fellow at the University of Cologne in Germany, studying economic psychology with a focus on consumer behaviour. A native of Israel, she studied psychology and management (BA) and organizational psychology (MA) at Ben-Gurion University. During and after her previous studies, she has worked in corporate and government roles as an organisational psychologist.